Today I want to introduce products made by the company's Paprcuts. The Clue is whether purse, cosmetic bag or Smartphone Cover everything consists out of the inovative and sustainable material Tyvek®.
It is tear and water resistant and at the same time ultra-thin and feels almost like paper. I own a super lightweight but spacious cosmetic bag and a purse in a stylish design. Despite my initial concerns, the purse would be too small for me sometimes, I am very satisfied with both products. The purse fits into any pocket and provides me plenty of room for all of my stuff.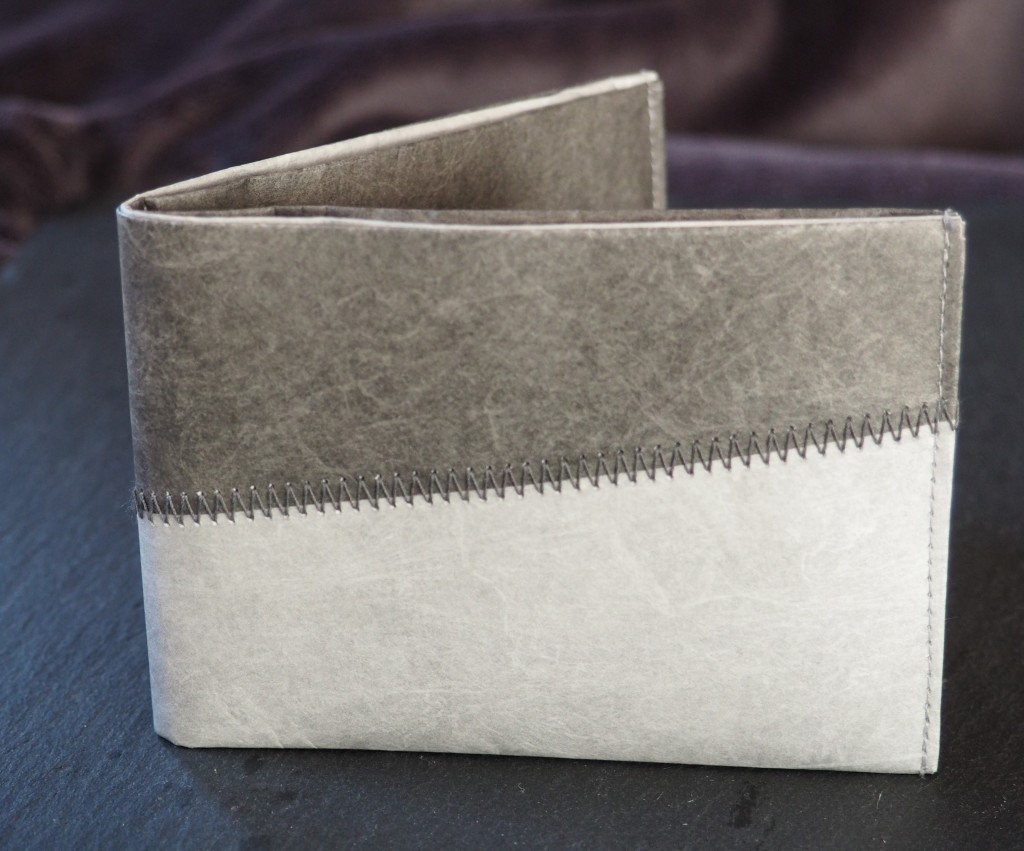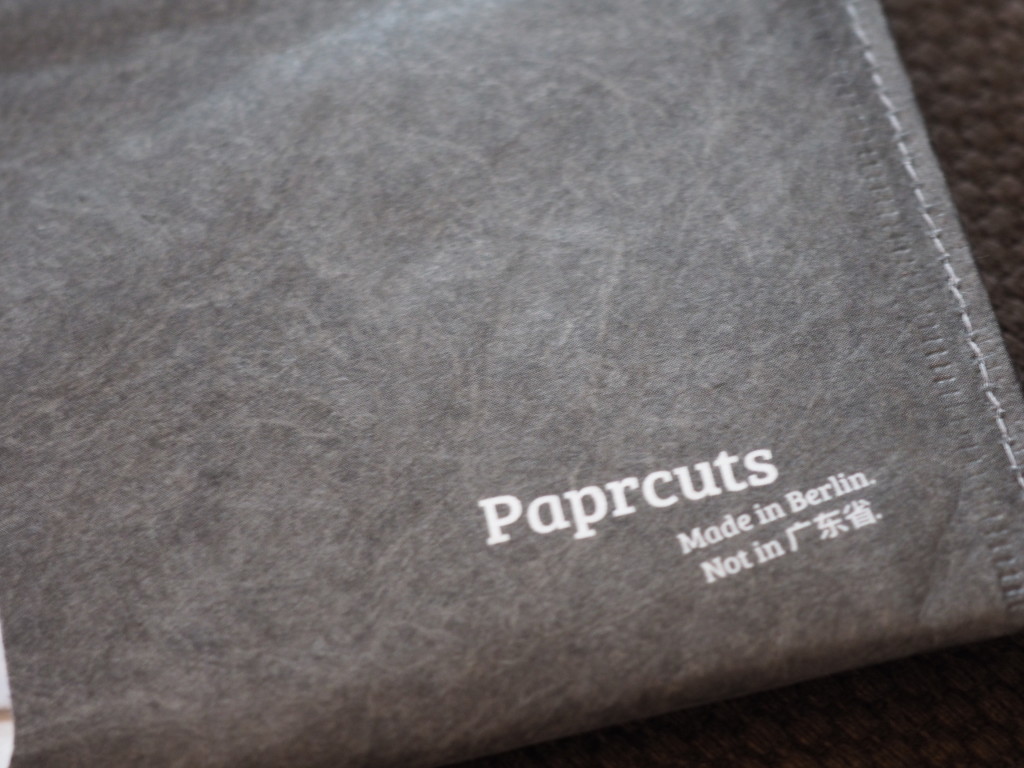 Made in Berlin. Not in 广东 省.
With this impressive philosophy the crowdfunding companies says clear: from printing, to the folding and sewing everything happened in Germany. Thus, it is a very regional businesses and ensures fair working conditions in Germany. Now who's interested and maybe want to own something of Paprcuts: Currently you can win a 50€ voucher on the website!